La La Land, the film of the year, has a supporting character that has been turning the heads of theater-goers all over the world. Shapely and somewhat mysterious in its first film appearance, the Seaboard GRAND Stage appears with Ryan Gosling in one of the best scenes in the film, when Sebastian — the jazz pianist played by Gosling — accompanies John Legend and his band in the song "Start a Fire."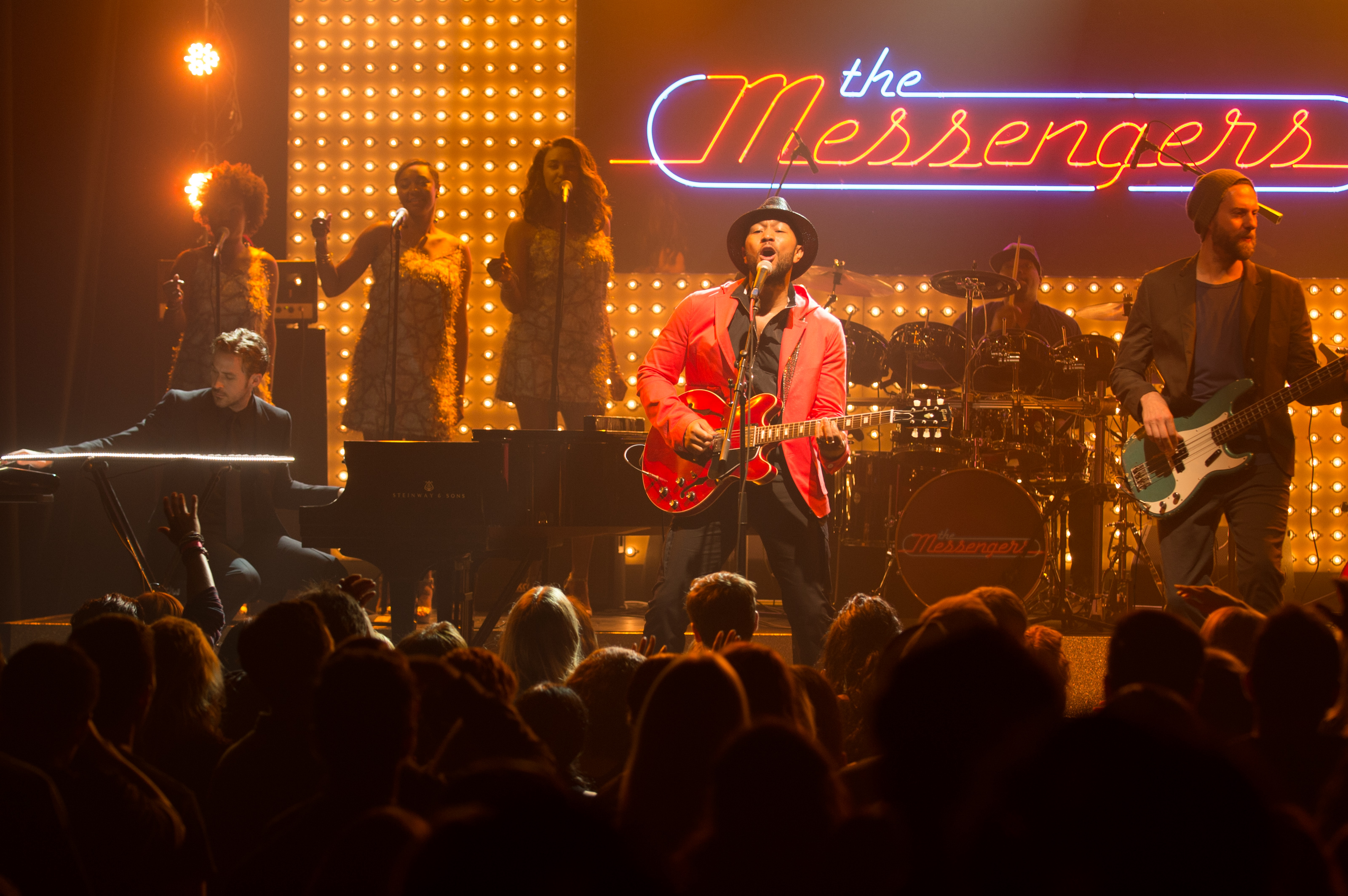 "The Seaboard GRAND is a pinnacle of elegant, cutting-edge music technology, so it was the perfect choice for this scene," says Marius de Vries, the executive music producer of La La Land. He was an early adopter of the instrument, ROLI's premium next-generation synthesizer.
Marius arranged for Gosling to play the Seaboard GRAND during a scene that signified his transition from an out-of-work pianist to a crowd-pleasing performer in a hit band.. Playing a blistering solo on its distinctive "keywaves," Gosling is now a Seaboard aficionado.
La La Land is one of the most acclaimed films of all time, receiving 14 Academy Award® nominations — including three for its music — and winning seven Golden Globes including best musical. Critics have hailed it as an original and nuanced film about everyday life in Los Angeles that nonetheless recalls the glorious musicals of Hollywood's golden age.
Written and directed by Damien Chazelle, La La Land tells the story of Mia (Emma Stone), an aspiring actress, and Sebastian, two idealists who struggle to find love and success in a "City of Dreams" (the name of the film's Oscar-nominated song) that can crush hopes and break hearts.
There is no award for best supporting instrument, but the Seaboard GRAND's star turn has already created buzz in the leadup to this year's awards ceremony. Watch La La Land before the 89th Academy Awards on Sunday, February 26. When you watch the film on the big screen, there's no way you can miss Gosling's musical embrace of the Seaboard GRAND.
Learn more about the Seaboard GRAND and other Seaboard instruments on the ROLI Store.