Inspiring Creators at every skill level
ROLI empowers and supports Creators at every stage of their creative journey with the multidimensional hardware and software to enhance their compositions and performances.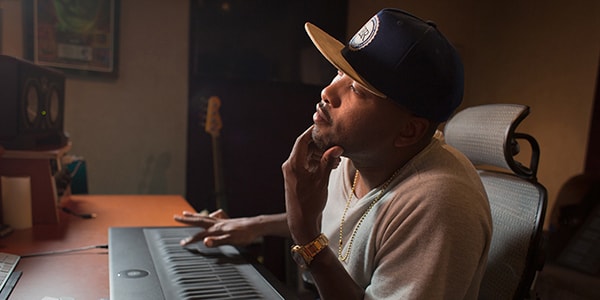 Our dynamic Artist community includes some of the most well-known names from across the worlds of film composition, music production, song writing and performance. The Seaboard is fast becoming a must-have tool for musicians operating at the very highest level.
We have strong partnerships with the world's most prestigious music studios enabling access to mutlidimensional expression for a wide community of producers and musicians.
ROLI is committed to bringing our cutting-edge technology into the classroom through partnerships with educators at every level. We are also offer our own instructional and free courses in multidimensional expression.